Snow Cone Machine Rentals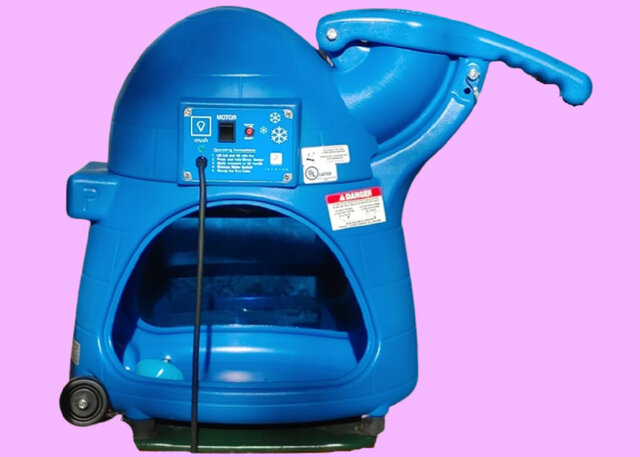 Monitors: 1
Outlets: 1
Age Group: ALL
Description
Snow Cone Machine Rentals
Our professional-grade snow cone machine will prepare a cool, delicious dessert for guests at your party or event. Rent a snow cone machine for the ultimate satisfaction against the southern heat. This Snow King - snow cone maker will shave up to 500lbs of ice per hour. It's capable of handling small events such as birthday parties and large events such as public festivals with thousands in attendance. The operation of this snow cone machine is very simple and only takes 10 seconds to make each snow cone. Take your event to the next level by reserving a snow cone machine rental today!
Complimentary servings of 50 count come with the rental! 50 snowcone cups & 50 servings of sweet flavor. Additional snow cone supplies can also be purchased.
Important Information
Customer is responsible for providing ice for the snow cone machine.
We recommend 1/2 pound of ice per serving.
1 - 10lb bag will make approx. 20 snow cones.
2 - 10lb bags of ice will make approx. 40 snow cones.

*Small table required for the machine to sit on.
*Power outlet needed for the machine to plug in.
Click Here To Watch How To Make Snow Cones on our YouTube channel!