Outdoor Movie Screen
$349.99
Dimensions:
Set Up Area:
Outlets: 1
Please call to reserve this item
Outdoor Movie Screen
$349.99 for up to a 3-Hour Rental!
Need a longer rental? No problem! Party all night long for just 50% more then we will come back the next day to pick up.
Rental comes with:
Large Screen: 25' feet wide x 15 feet tall x 8 feet deep
Projector
2 JBL speakers and mixer
DVD player
Movie technician to insure your event is a success from start to finish
Great for crowds of up to 1500 people
2 separate AC power circuits are required please let us know if generators are needed
---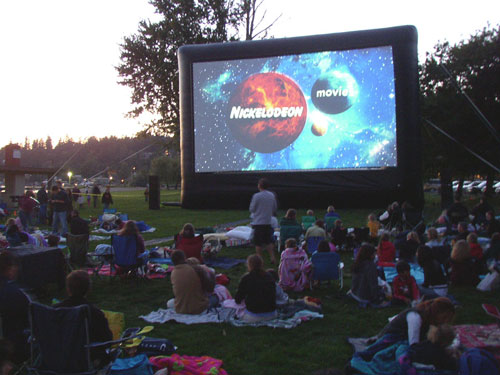 No more boring weekends with "nothing to do"...Carolina Fun Factory has answered the question of what there is to do with our Outdoor Movie Screen rental.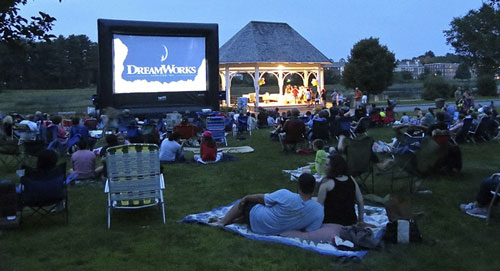 Host you own drive in movie right in your own backyard or bring the crowd together for a community drive in movie theater.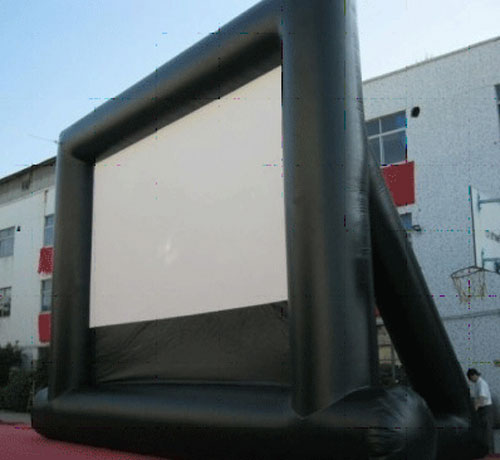 Grab a seat and enjoy a movie screen rental from Carolina Fun Factory and your event is primed for a great time!
***If you are showing a movie to the public, you must get movies through Swank Motion Pictures or Criterion Pictures to avoid copyright infringement.
Swank Motion Pictures 1-800-876-5577
Criterion Pictures 1-800-565-1996