Rent A Cow
Rent a cow for a party
That's right! You can actually rent a real, live, miniature cow to come to your next event! Don't have a cow when searching for something unique to wow your guests with. Hire Clarabelle the Miniature Cow to come and amaze your guests with how cute and friendly she is. You can literally "party til the cows come home" when you rent a cow for a party, or special appearance, add on to a petting zoo, or even come be the mascot at your event.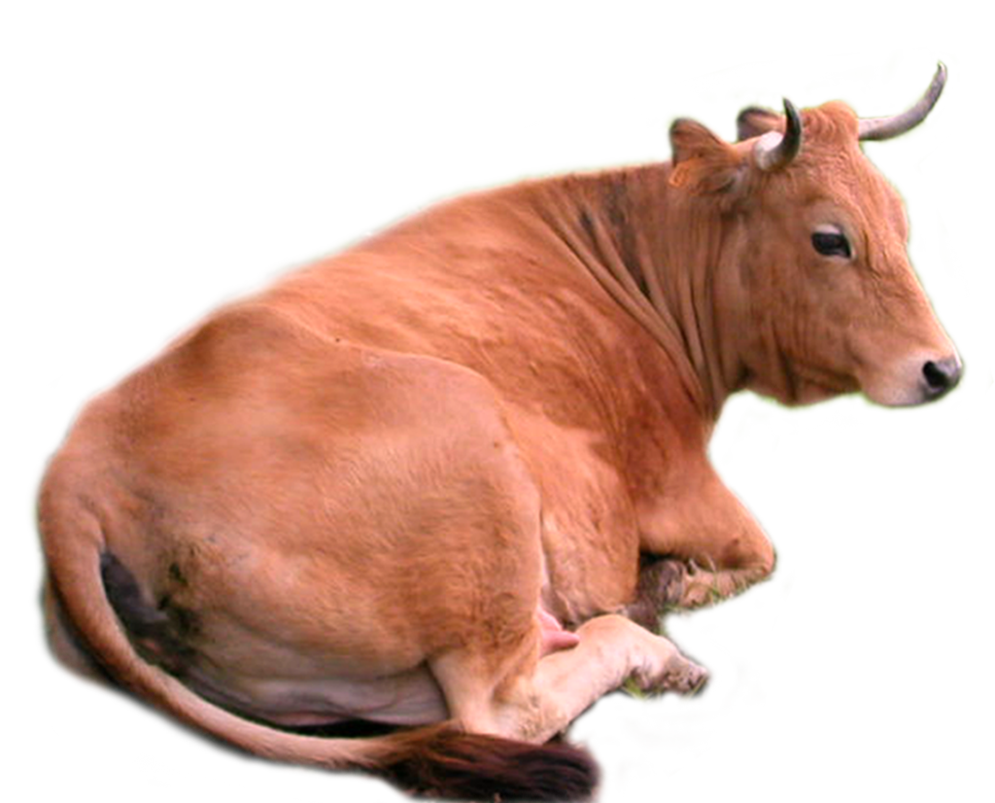 Brown Cow Birthday Party
Are you ready to "party til the cows come home"? Then don't miss inviting Clarabelle the Miniature Cow to your cow themed party or event. There are so many cute options online to order your cow print plate, napkins and other table decorations that you will be saying "Holy cow! That was so easy". Imagine having an adorable miniature cow set up in a pen at the entry to your event to greet your guests with those adorable cow eyes and her blue tongue! This will be a birthday party that will be talked about for years to come and makes a great theme for all ages.
Please keep dogs inside for the duration that the cow is present on the premises.
Please plan an area away from inflatables, grills, trampolines, and other busy activities.
Please check that the set up area is free from any holes or trip hazards.