Princess Party Rentals Package
Princess Party: Birthday Rentals Package
Princess Bounce House Party Rental

Prince Bounce House Party Rental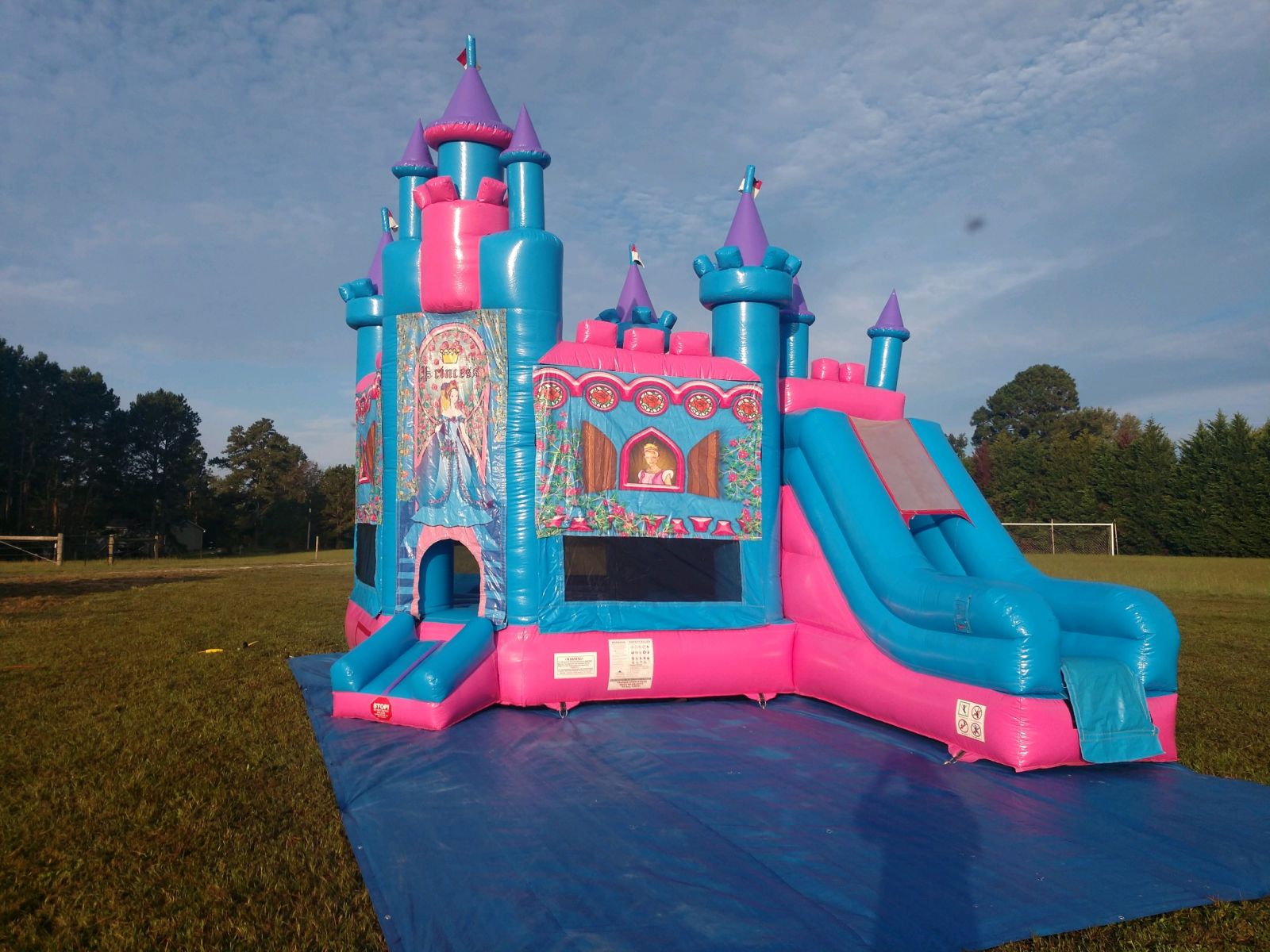 Once upon a time there was a little princess and she was coming up on her birthday. She was so excited that she invited all of the other boys and girls in the land to come and help her celebrate. A princess birthday is after all a magical thing and must be celebrated royally so the little princess invited all of her friends to come to her castle. Wait....Castle? So the little princess sent her mom and dad on a journey to procure the most beautiful castle in the land which led them to Carolina Fun Factory. The Blue Princess Castle Combo is indeed the most beautiful castle in the land of NC and is greatly enjoyed by the little princess and all of her friends on her special princess birthday party. Requires one power outlet on its own circuit near set up area. Adult supervision is required.
Cotton Candy Machine Rental for a Princess Party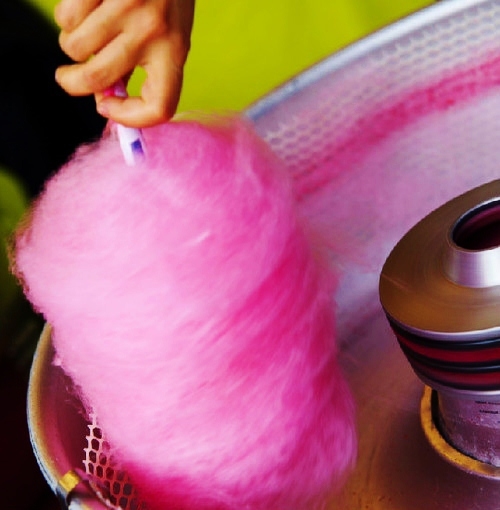 Magical moments and the smell of cotton candy fill the air at the Princess Party and the royal guest of honor and her court are very pleased when they see the royal treat of cotton candy presented on the refreshment table. Just like the perfect fluffy clouds that float overhead on this magical day the perfect puffy cones of sweet delicious goodness are lighter than air but tastes much better! Requires one power outlet nearby on its own circuit. Adult supervision is required.
Princess Party Seating Rentals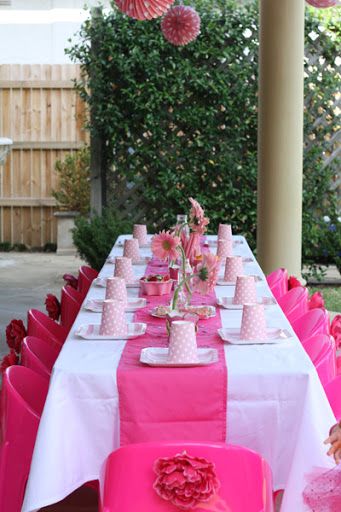 The Princess Birthday Party would not be complete without seating the royal court in princess party style of course. Two 6 foot long white tables and 12 white party chairs are included in this Princess Party package. Mom was delighted that she could use her own imagination to decorate the tables and chairs and thus perfectly created the royal refreshment court for the little princess where she and her guests could enjoy birthday cake and other refreshments. Mom and dad are sure to remember that the cotton candy machine will need its own table as well plus more tables may be needed for gifts for the birthday princess so be sure to add those on if needed.
The mom and dad of the little princess also saved money by ordering this value princess party package with an already built in discount so in the end they all lived happily ever after.