Private Farm Visit: Pony Rides / Petting Zoo
Setup Area: Pony rides are on the pony wheel
Age Group: Must be 1 year old and up to ride pony
Attendants: 1 adult per child under 3 to ride a pony




Private Farm Tour: Pony Rides and Petting Zoo
Private Pony Rides and Petting Zoo Visit on the Farm
Pony Rides Near Me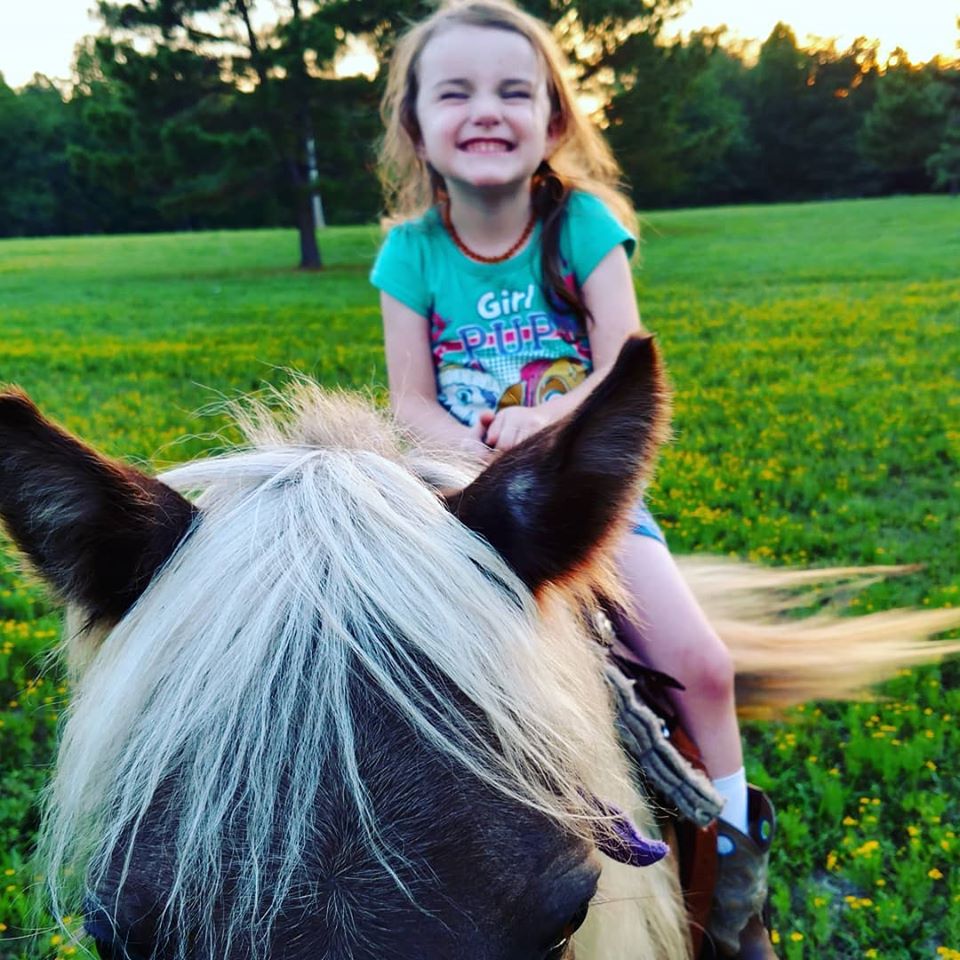 Pony rides for kids are available on the farm at Carolina Fun Factory for groups of no more than 10 guests per time slot. Pony rides are available on a pony carousel wheel and can accommodate up to 4 children at one time. Pony Ride and Petting Zoo package for children is just $25.00 per child and includes feed for the animal park.
Petting Zoo Visit Near Me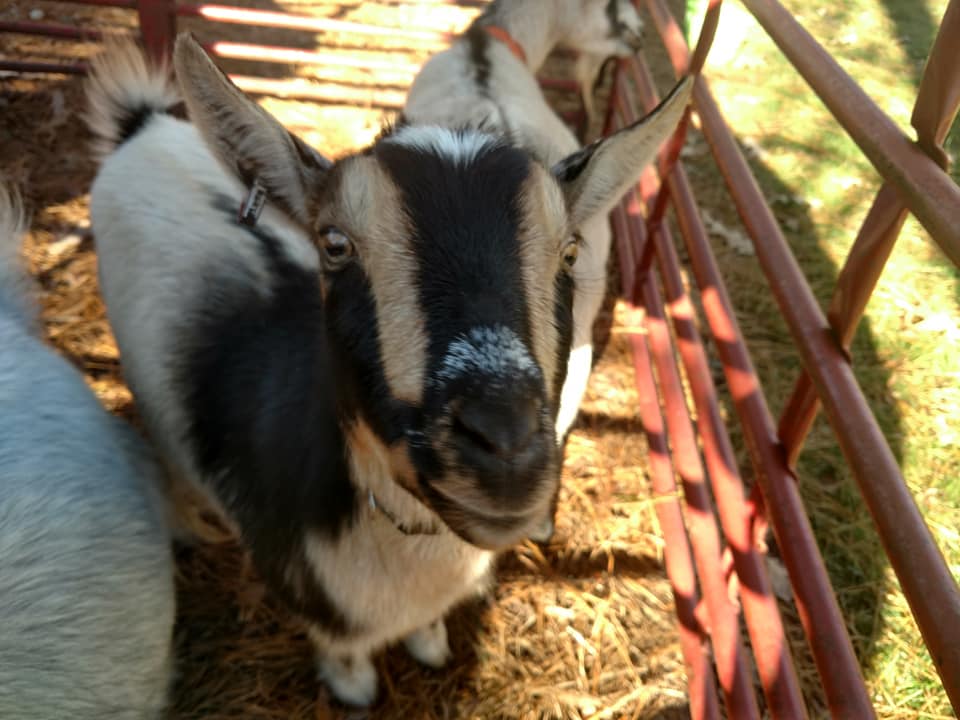 Petting zoo farm animals to visit with and view include cute goats, sheep, chickens and a miniature cow. These animals are inside of enclosures that allow them to come up to see you and you can pet the animals and feed them while you browse around. The open spaces and fresh air combined with the tranquility of interacting with peaceful animals brings a welcome relief from the daily grind.
Private Farm Tour
Important information you should be aware of when planning your Private Farm Tour to Carolina Fun Factory. During COVID restrictions these guidelines may change as the governor releases new mandates.
Private pony rides available BY APPOINTMENT ONLY at the Carolina Fun Factory Farm. Call 910-986-4774 to make your appointment
Appointments are only available Tuesday through Thursday
We are located in Carthage, NC on a private 22 acre farm. Physical Address is: 831 Priest Hill Rd, Carthage NC 28327
There is a porta potty restroom on premises. It is cleaned between visits and is probably the cleanest porta potty you've ever been in!
Plan on approximately 1 hour for your total visit time.
Cost is $25.00 per child and includes a pony ride and a feed cup for the petting zoo animals. No charge for adults or children under 12 months old.
Cost for individual feed cup only is $2.00 per cup
All guests around the ponies MUST wear closed toe shoes.
Parents will be responsible for assisting their child on and off of the pony.
Riders under 3 years of age will need their adult to walk next to them while on the pony.
Insurance prohibits children under 12 months old from being on a pony.
Rider weight limit of no more than 90 pounds for pony rides.
Saddles are disinfected after each rider exits the pony ride area.
ALL guests will wash hands with antibacterial soap at the outdoor hand washing station before leaving premises.
Call 910-986-4774 to make reservation.
#ponyrides #ponyridesnearme #privatefarmvisit #pettingzoonearme #carolinafunfactory #farmfreshfun