Miniature Cow Rental
Clarabelle the Miniature Cow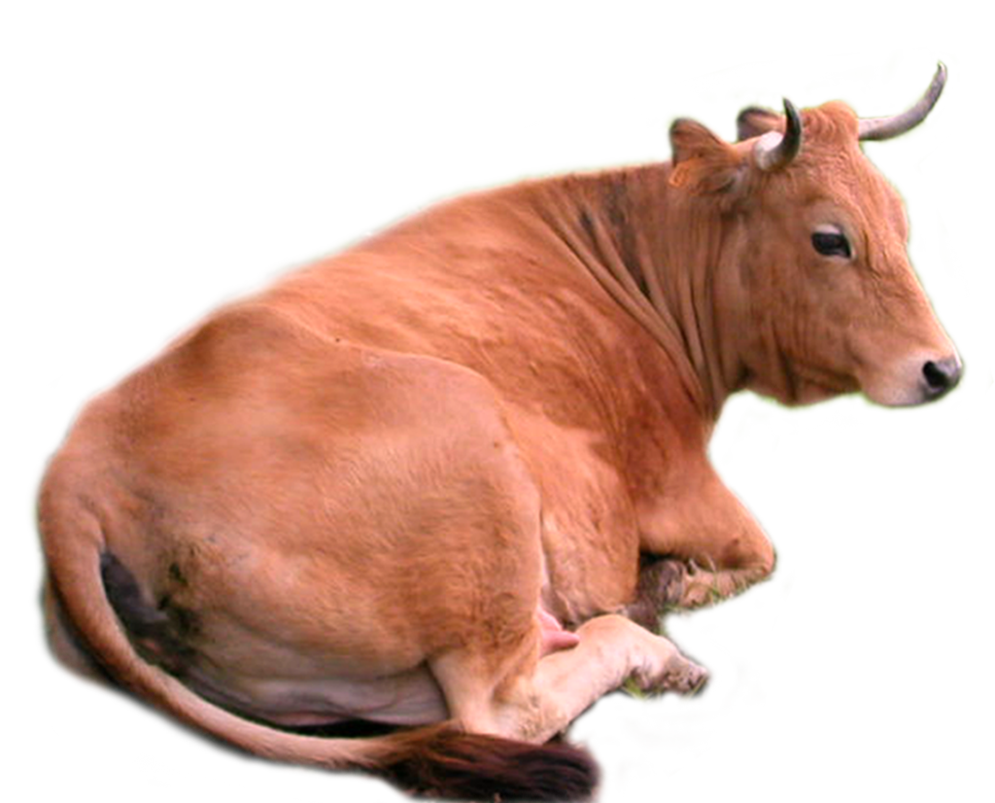 What's cuter than a cow? why a Miniature cow of course!
Please keep dogs inside for the duration that the cow is present on the premises.
Please plan an area away from inflatables, grills, trampolines, and other busy activities.
Please check that the set up area is free from any holes or trip hazards.