The Carolina Fun Factory Family

We're focused on safety, customer service, and FUN!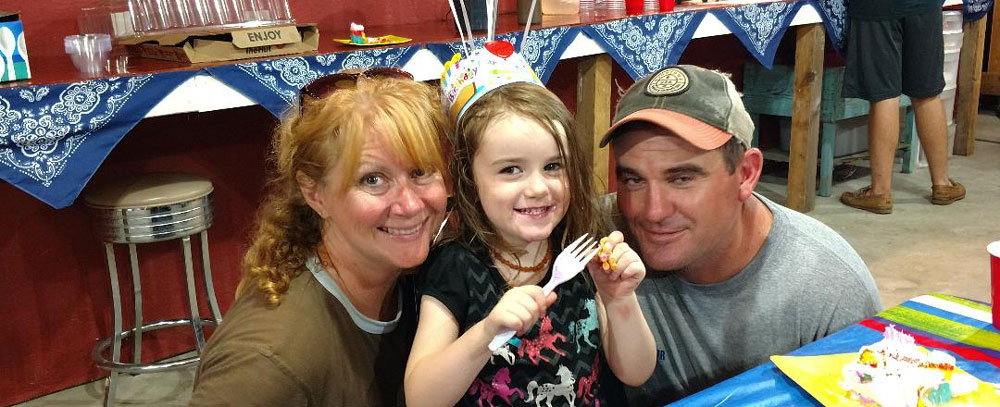 All About Carolina Fun Factory

Why Choose Us?


We have over a decade of experience in providing family entertainment and event services.


Safety is a TOP priority. All our team members are background checked and most are CPR certified.


Each of our team members goes through extensive safety training and continuing education to ensure that you get the best experience possible.


We are leaders in the industry with both our experience and safety policies. We are proud to be SIOTO certified to the highest level. http://sioto.org/


The Carolina Fun Factory farm is North Carolina Safe Farm Certified.


Our five-star google rating for providing best-in-class experiences.


As Moore County residents, we are passionate about bringing families together in our community in safe, positive, fun-filled environment.